1. a number of birds of one kind feeding, resting, or traveling together.

Flock can best be described as a classic south Texas bar. Imagine yourself surrounded by dark rich native woods with wildlife a flight. Glance over to the massive old world bookcase located above the 44-foot bar. Then be astounded by the giant disco ball and walls covered with televisions to enrich your bar experience. Relax playing a game of pool or darts and on select evenings, enjoy live music, karaoke and more. Whatever you're looking for in bar entertainment, you'll find it at Flock where we have featured 'Flocktails' for your drinking pleasure as well as a full complement of beer, including local craft beers and wine.
Welcome to Flock, a classic South Texas bar that offers a relaxed atmosphere, great drinks, and entertainment. Our goal is to provide you with an experience that will keep you coming back for more.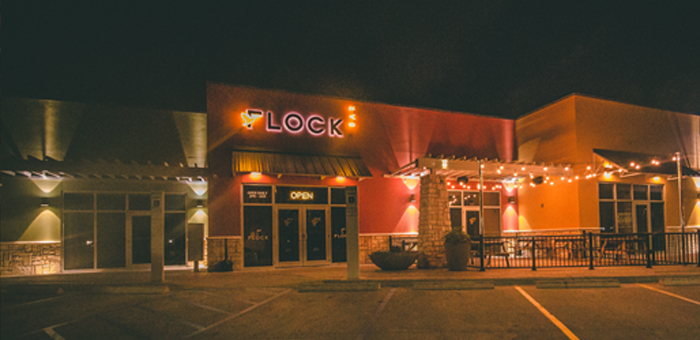 At Flock, we pride ourselves on our wide selection of beers, including local craft brews and domestic favorites. We also have a variety of wines, spirits, and signature Flocktails that are sure to please. Whether you're looking for a refreshing drink after work, a night out with friends, or a place to watch the big game, we've got you covered.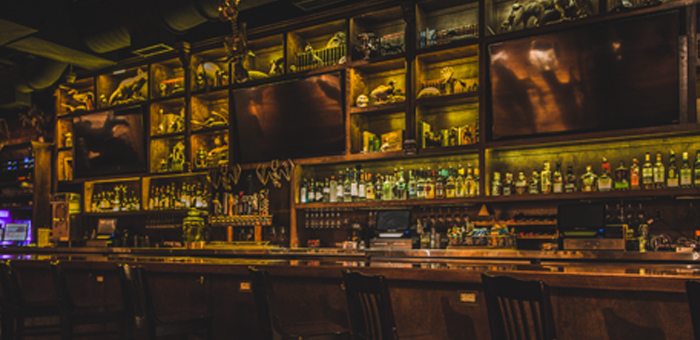 Our bar is designed to create a warm and welcoming atmosphere where you can unwind and enjoy your time with us. From the dark, rich native woods to the wildlife decor, we've created an environment that's both sophisticated and inviting. And with plenty of seating, you'll always find a comfortable spot to enjoy your drinks and relax.

At Flock, we're all about providing great entertainment. We host a variety of events, from live music and DJ Video nights to special parties and holiday events. We also have pool tables and dart boards for those who want to add a little friendly competition to their night out.
Our staff is dedicated to providing you with the best possible experience. They're knowledgeable about our drinks and entertainment options and are always happy to make recommendations. We want you to feel at home when you're with us, and we'll do everything we can to make sure you have a great time.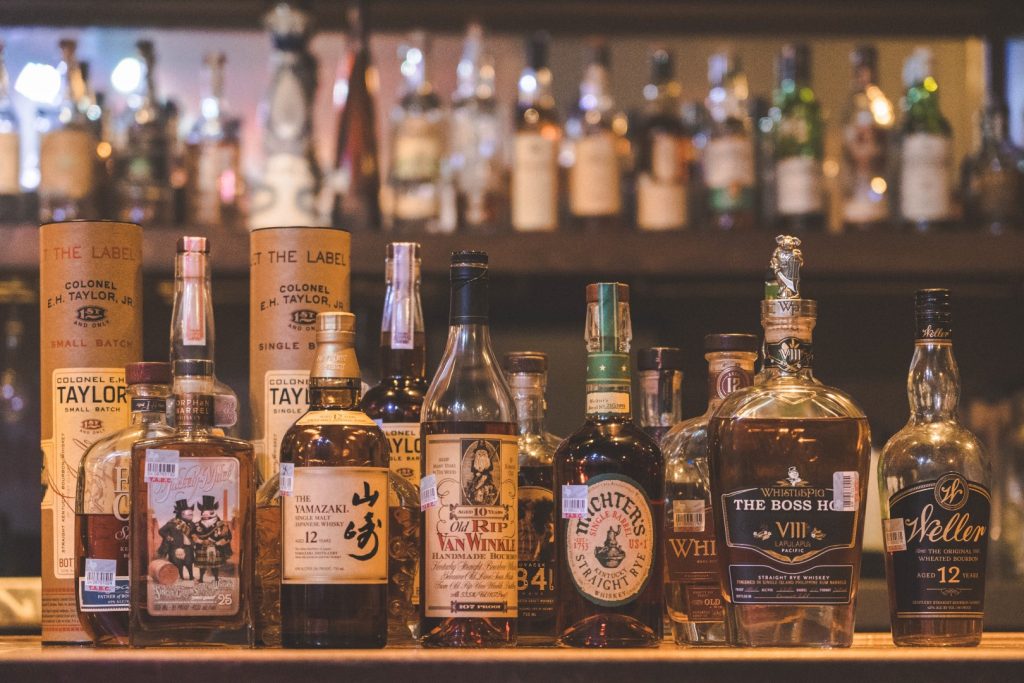 Come join us at Flock Bar and discover why we're one of the best bars in South Texas. We look forward to serving you!